IT'S ALL ABOUT HEART
Our Philosophy
We share the LOVE by committing 20% of profits to global organizations. Better yet our charity auction partner organizations receive 90%. LUXURY that's honorable and has a heart, LOVE X LUXURY is your destination to Bid or Buy and ACQUIRE with PURPOSE, for BEAUTIFUL INSIDE and OUT.

We balance profit with purpose, through GLOBAL COLLABORATIONS, CHARITY AUCTIONS, CURATED DESIGNER PIECES and ARTISAN COLLECTIONS which support PEOPLE and PLANET.
Discover more of our heart...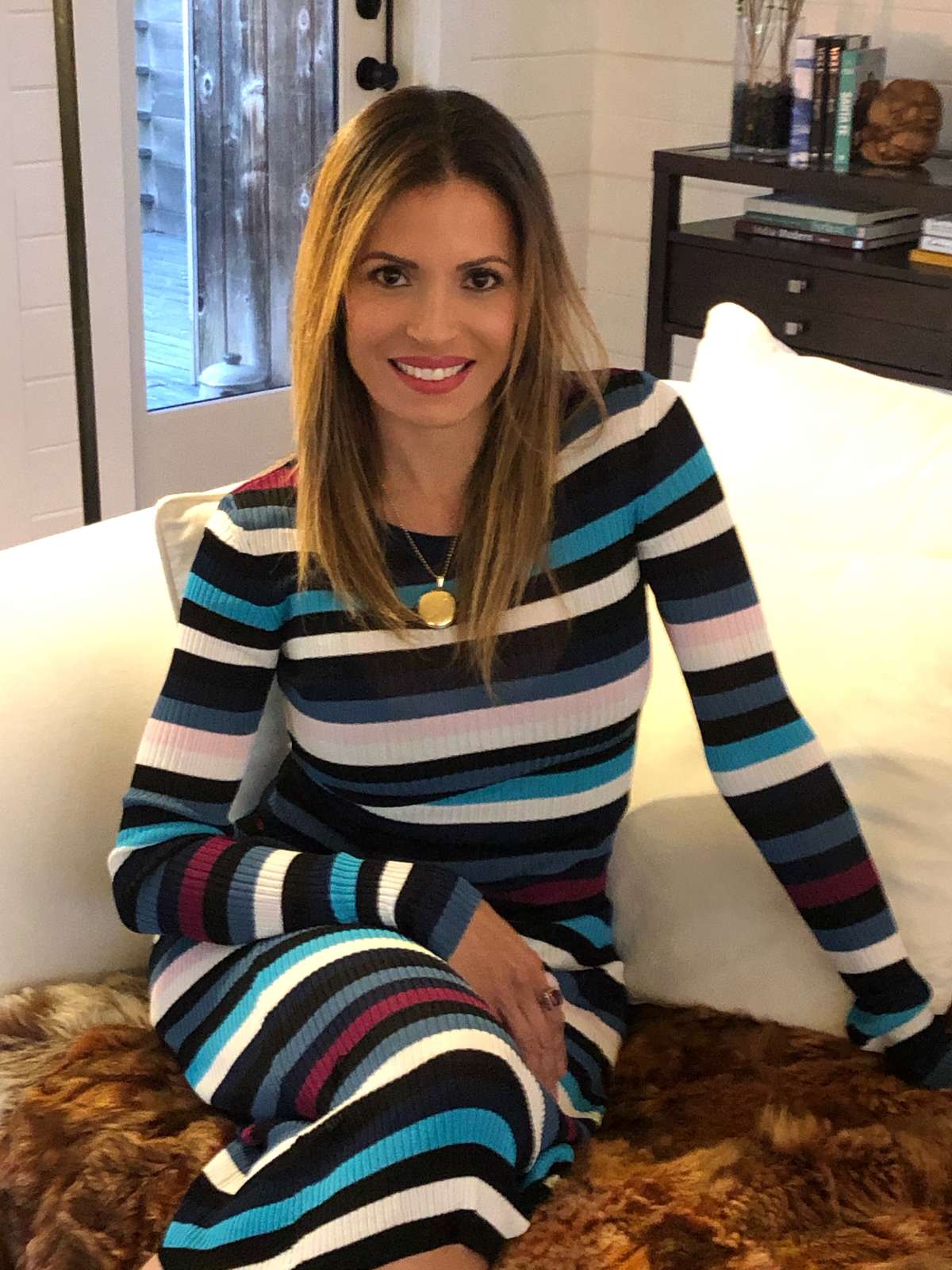 WELCOME... It is exciting to have you to join me in the collective power of purchase. Some call it positive buying, consider perhaps honorable luxury. An unwavering optimist, my personal mission is simple... love and intention in all.

Mindfulness as a way of life, connecting with like minded people and expanding the awareness that no matter how small an action, it has the power of a ripple effect, and the ability to transform lives, communities, and the world. This is how I live my purpose.

Across the pages of this platform you will find a passport to cultures, opportunities to support designers making a difference, and impact causes across the globe. This is woven through the items and experiences you acquire here, giving you the power of purchase and making it simple to support what you believe in.

THANK YOU for visiting, I hope you will join me often! Love, Myra
The people and stories we LOVE <3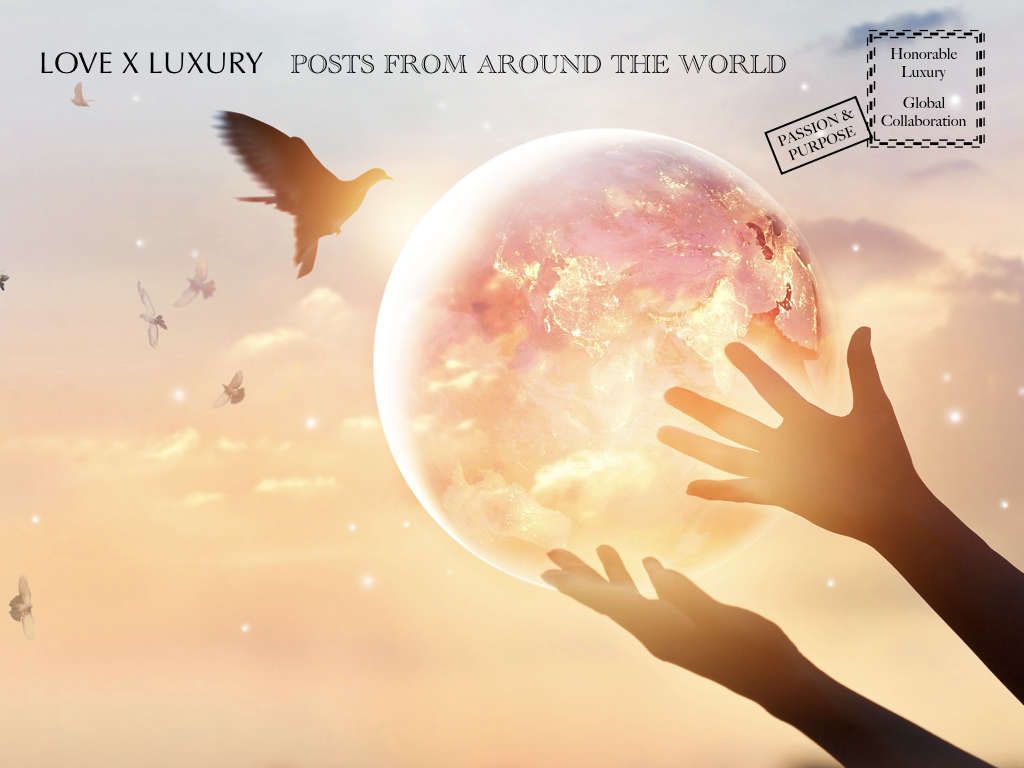 GLOBAL DESTINATIONS | ARTISAN TRADITIONS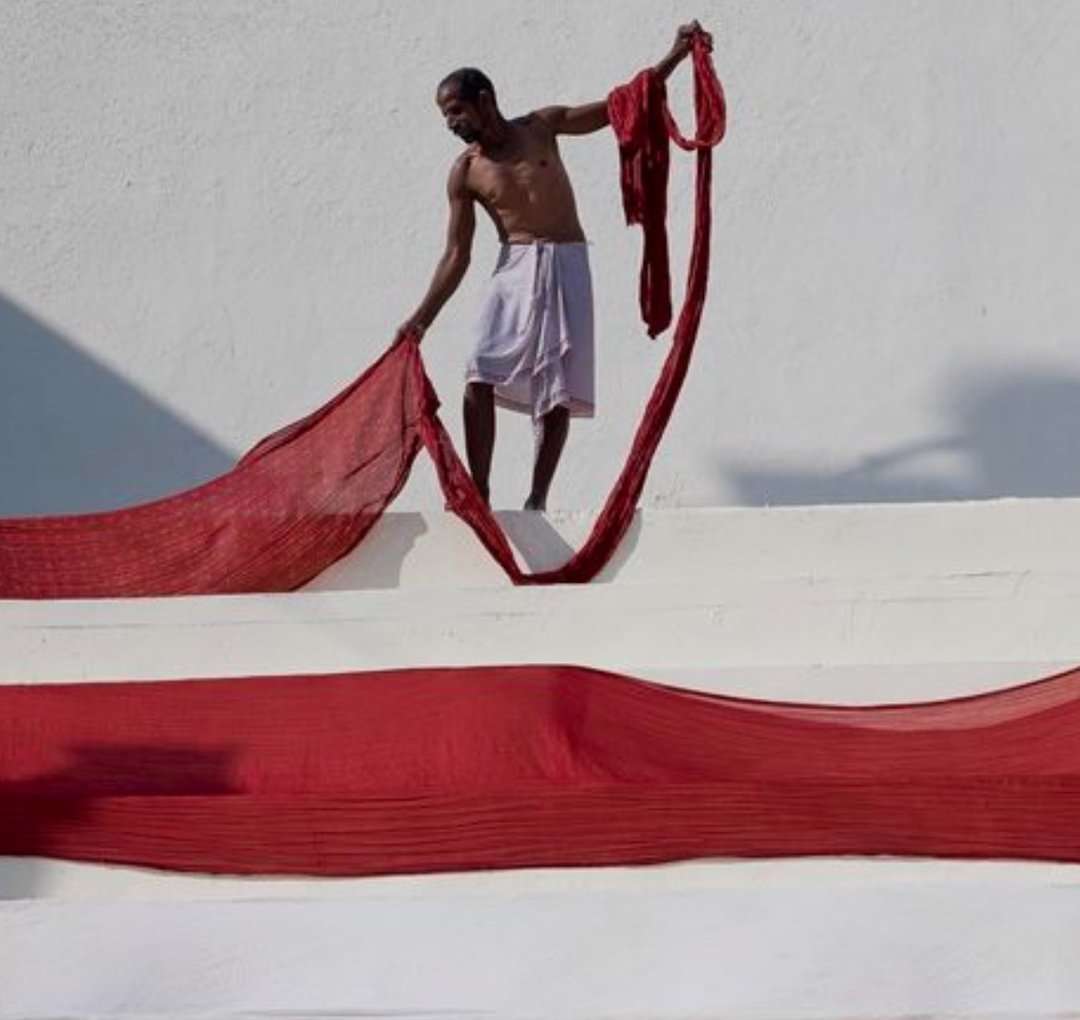 Beyond Labels...
Time and experience... centuries old traditions handed from generation to generation, the process of skill and the beauty of hand forged over machine made.


Details and techniques... hand loomed silks, intricately laid beadwork, weaving, lace making and precious stones... OH MY!


Purpose and impact... the power of your purchase, elevates each item and takes it to a to a higher level.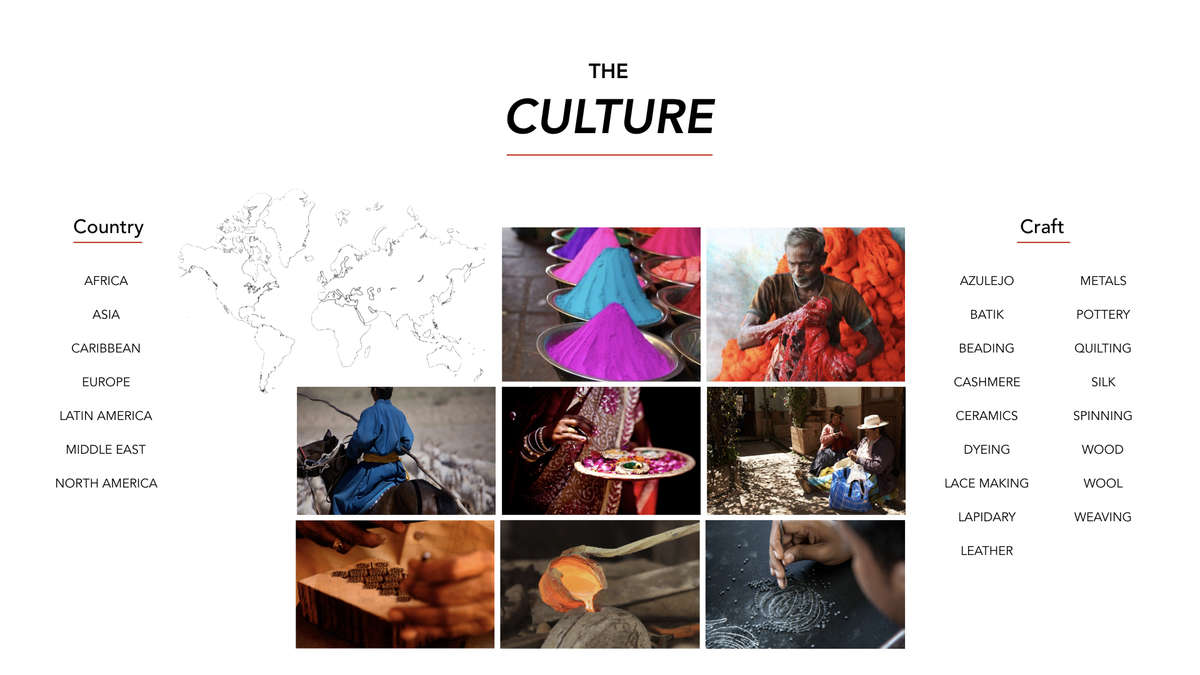 Acquire purpose driven luxury with 20% Give Back, curated collections, designer fashion, exquisite fine jewelry, artisan design, collaborations, fine art by international artist, and luxury lifestyle experiences, and charity auctions. Experience positive buying with Love X Luxury.