Honorable Luxury

Give Back makes it OH SO COOL
Artisan Collections

Curated Collections: A Passport to Cultures, supporting Artisans across the Globe
Honorable Luxury
Give Back makes it OH SO COOL
Artisan Collections
Curated Collections: A Passport to Cultures, supporting Artisans across the Globe
YOUR DESTINATION FOR HONORABLE LUXURY... 20% GIVEBACK TO SUPPORT GLOBAL CAUSES.
Current Mood: Fall into Love
Giving Back = Giving Love
We proudly align in vision and purpose to further the United Nations Sustainable Development Goals or SDGs.
We support organizations and partners making impact across the 17 SDGs. We feature charities and highlight partners, allowing you to join us in working towards transforming our world: the 2030 Agenda for Sustainable Development.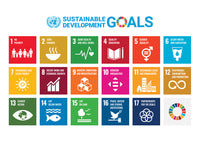 Featured Charities & Partners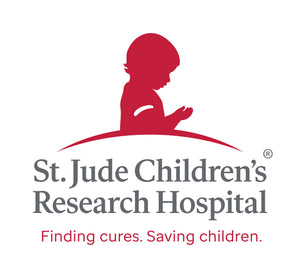 Child Health
St. Jude Children's Research Hospital mission is to advance cures, and means of prevention, for pediatric catastrophic diseases through research and treatment. Consistent with the vision of our founder Danny Thomas, no child is denied treatment based on race, religion or a family's ability to pay.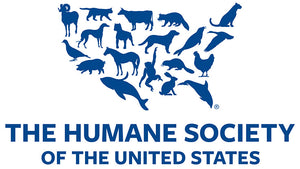 Fighting For All Animals
The Humane Society of the United States We fight the big fights to end suffering for all animals.
Together with millions of supporters, we take on puppy mills, factory farms, the fur trade, trophy hunting, animal cosmetics testing and other cruel industries. We rescue and care for thousands of animals every year through our Animal Rescue Team's work and other hands-on animal care services. We fight all forms of animal cruelty to achieve the vision behind our name: A humane society.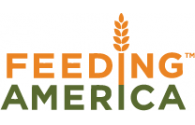 COVID-19 Response Fund
Feeding America launched the COVID-19 Response funds national food and fundraising effort to support people facing hunger and the food banks who help them.
Feeding America is the nationwide network of 200 food banks that leads the fight against hunger in the United States. Together, we provide food to more than 46 million people through 60,000 food pantries and meal programs in communities across America.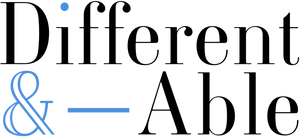 Featured Partner
Different & Able is a non-profit-organization that empowers individuals with a variety of physical, learning, speech, emotional and medical differences. We provide a free online platform to share personal stories, professional wisdom, resources and a community to have direct dialogue with one another.
To support this wonderful organization with 20% Give Back from your purchase enter code: D&A at checkout.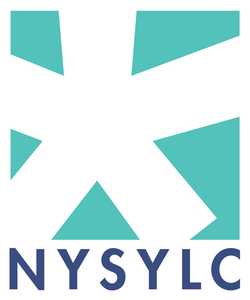 Covid-19 Emergency Relief Fund for Undocumented workers
An estimated 200,000 undocumented New York residents lost their jobs due to Covid-19. Proceeds from the [UN]DOCUMENTED art auction supports the New York State Youth Leadership Council's Covid-19 Emergency Relief Fund, which distributes funds directly to impacted individuals and families.
The NYSYLC was the first undocumented youth led organization in New York. Empowering immigrant youth through leadership development, grassroots organizing, educational advancement, and self-expression, to give undocumented youth the tools and space to organize and create change in our communities.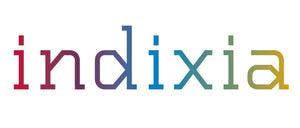 IIFA Scholarships
INDIXIA is an alliance between international supporters from the fields of Art, Fashion, and Cinema, and Philanthropy.
IIFA scholarships: Enables underprivileged students in India pursue higher education, and attend a 4-year degree program at the International Institute of Fine Arts (IIFA) in Delhi. For many young women this offers an escape from issues of gender inequality and arranged marriage.
International Institute of Fine Arts is exceptional as a private solution to chronic under-funding of arts education in India. Unrivaled in India in its breadth of teaching of the Fine Arts: Painting, Sculpture, Design, Photography as well as Textiles, Fashion, Film, 3-D Animation, and Television studies.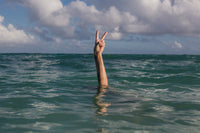 Perfectly Imperfect
Some of our items will be ethical and some sustainable, some will support people, others animals or the planet. Each item on this site does its part in some way.
We are not looking to single handedly change the world... we are looking to collectively make it better. We provide a passport to cultures, opportunities to support brands making a difference and impact causes across the globe. 
The Heart Of It